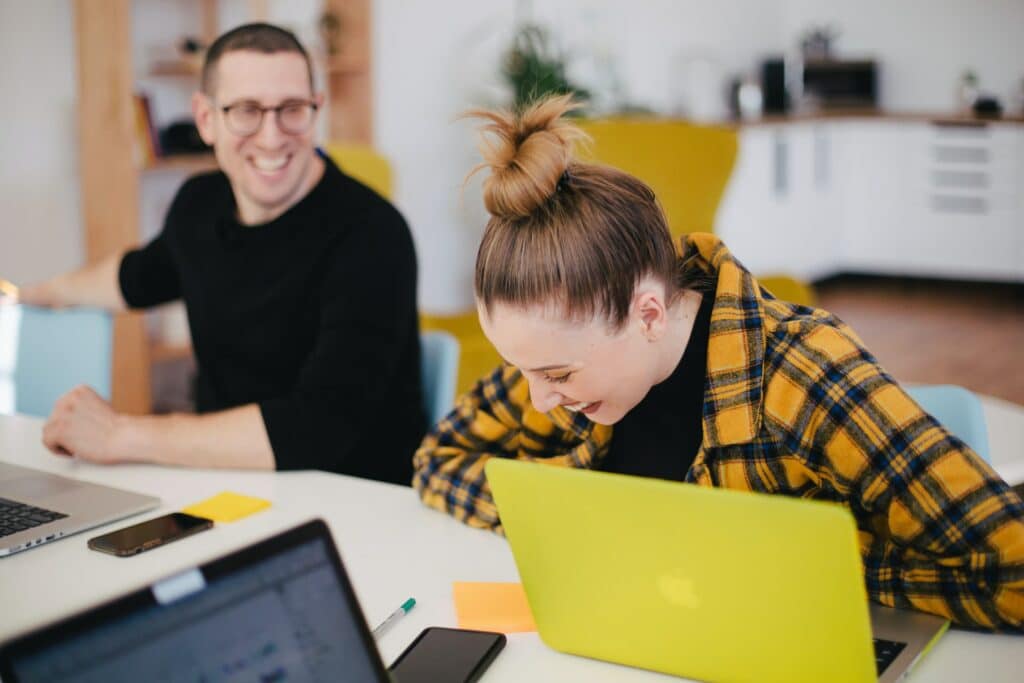 Τryfon Tseriotis, with a Work-Life balance philosophy and a strong focus on the well-being of its employees, recently implemented an innovative policy through which employees will be credited with additional days off for the public holidays that coincide with weekends!
More specifically, these public holidays will be credited as wellbeing leaves and can be used at any time in the current year. Tryfon Tseriotis, which has been certified as a Great Place to Work for the year 2021 and is on the list of Cyprus Best Workplaces for 2022, continues to evolve and design people-centric policies.
"What differentiates us is that we are always looking for ways to improve! We are constantly reviewing our existing policies and we readjust them where there is room for improvement. At the same time, we understand that the world needs modern policies, and we adapt. We want to work with happy people who feel that we care about them. This is the healthy and safe work culture we are aiming to build." states the HR Manager of the company Sofia Antoniou.
"Very often, we are asked what is the motivation behind our pioneer initiatives", she continues. "The motivation is the wellbeing of our employees, that is at the heart of our business decisions. We feel it is our fundamental duty to do so. It is a culture cultivated by our top management team. Fostering people-centric approaches can only help to create positive emotional states, that are linked to higher job satisfaction and productivity, less absenteeism, and less staff turnover, among others".
 Tryfon Tseriotis is one of the largest companies in the Cypriot market in the field of consumer goods, trading with a portfolio of more than 50 brands such as Kerrygold, McVities, Birds Eye, Weetabix, Dr. Oetker, Barilla, Tilda, McCain, Kanakis, Cadbury's Biscuits, innocent etc. The company has grown dynamically in recent years, with the most recent launches of innocent and Oreo O's Cereals receiving retail awards.